Our Mission: To educate and raise awareness within San Diego County about end-of-life issues and to provide resources to help people make informed choices.
Upcoming Virtual Meetings:

October 6, 2021
10:30am -11:30am
Faye Girsh, Ed.D., Founder Hemlock Society of San Diego
Assisted Dying Around the World
OBJECTIVES:
To understand the variety of laws in the world permitting Assisted Dying.
To explore the controversial issues in this arena and discuss whether we should adopt them, eg, assistance for children, demented patients, mental illness, etc.
To examine our law in California (the End of Life Option Act) to see how it compares to the others, like Canada.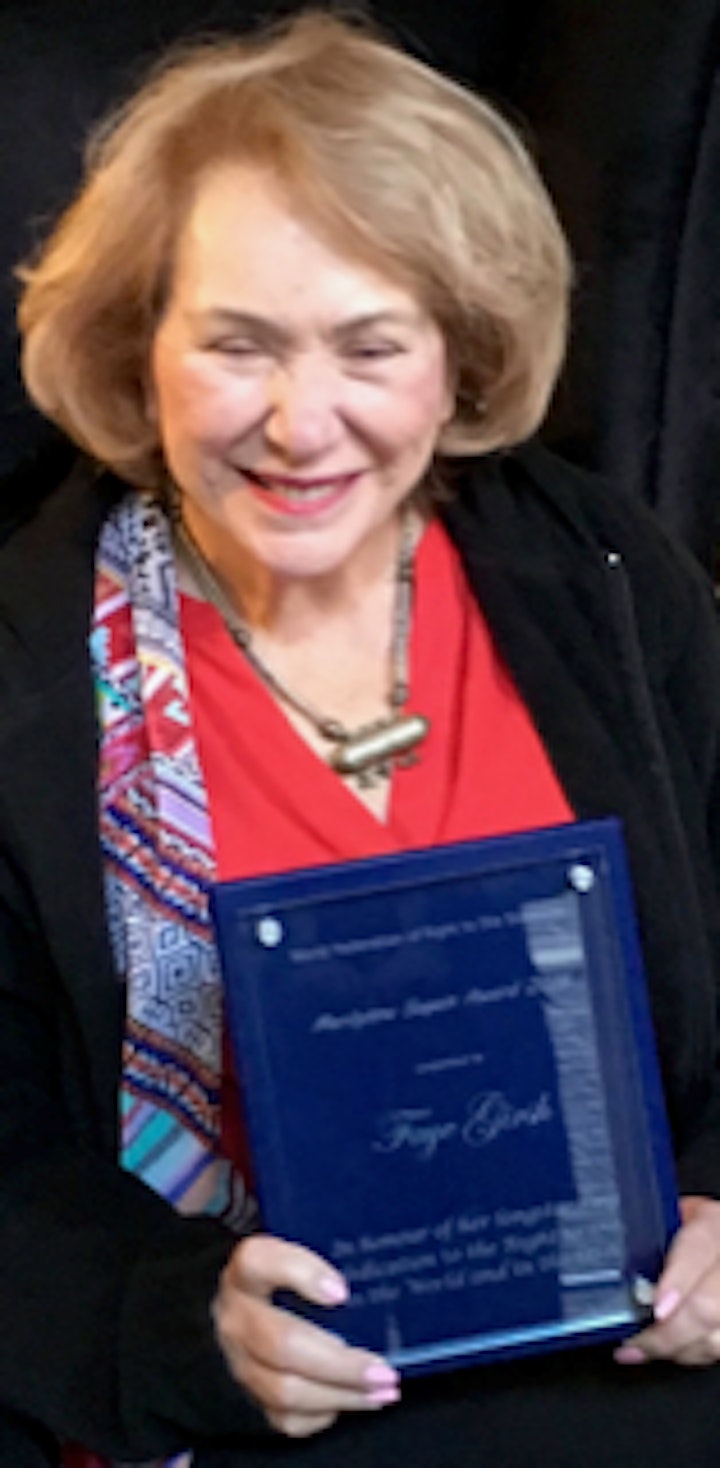 PLEASE NOTE: Our monthly in-person public meetings are suspended until further notice. Be sure to sign up for our newsletter to receive updates about future meetings and online meetings. Please refer to these resources for current information about the COVID-19 pandemic:
COVID19 Resource(s)
---
---
---
We are a member of 
Please follow this link for information on upcoming Coalition for Compassionate Care of California events and trainings.
---
---
---
More Resources About Conversations On End-Of-Life Care
---
For More Information: click here . and send an e-mail to the San Diego County Coalition. One of our members will return your request as soon as possible. Or write us at San Diego County Coalition for Improving End-of-Life Care, P.O. Box 23674, San Diego, CA 92193.
Board Members:
Ben Janzen, Chair
Veva Arroyo, Secretary
Susana Concha-Garcia, Treasurer
---